Image is everything. It's not necessary to succeed in life: it's enough to create an image in social webs and dating sites. You want to succeed in real life? Great! Do it! But it doesn't mean that you don't need a good image. It will raise your chances on a sex dating site for example.  So you should have 6 types of photos in your profile.

Type 1: businessman
Just looking at such a photo a person should understand that he looks at businessman, manager, deputy or some official.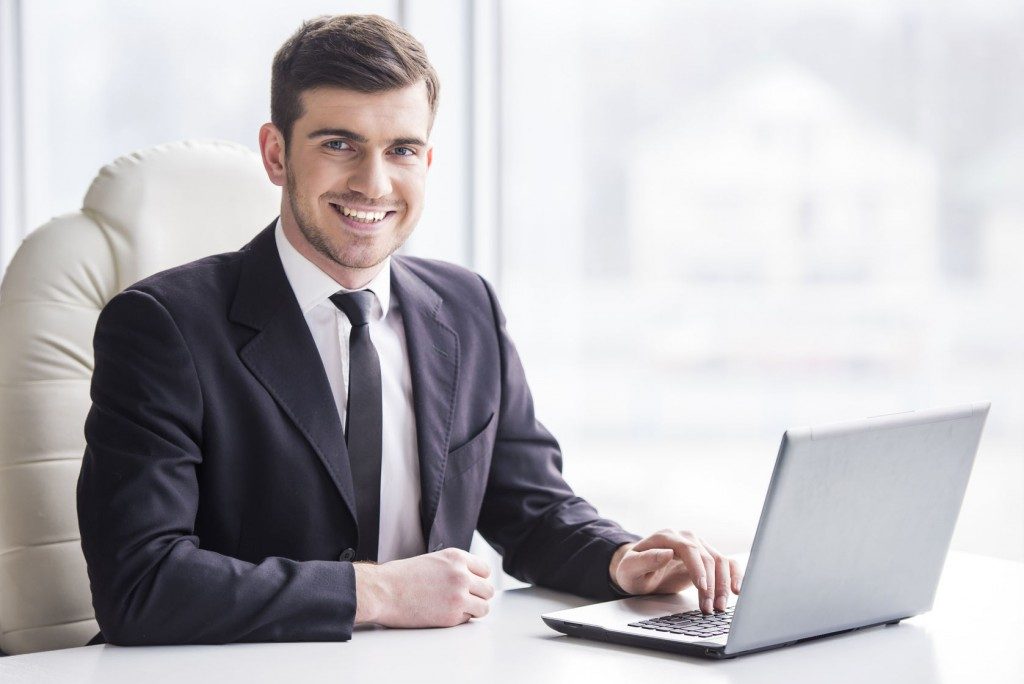 You have a blue shirt, tie of colour and dark-blue jacket. Fashionable haircut, intelligent and a kind smiling face (practice it). It's acceptable if you are unshaved a little bit.
You sit in a leather armchair at the red wood table. There are a notebook, some documents and image souvenir on the table. As a background – bookshelf or a portrait of the President.
And quote (it's not less important than the photo).
We recommend the next phrases: "Going to my favourite job again","To the office after the training. Many things to do!", "Found a moment for a photo and back to work!", "Cheers from work!".

Type 2: active way of life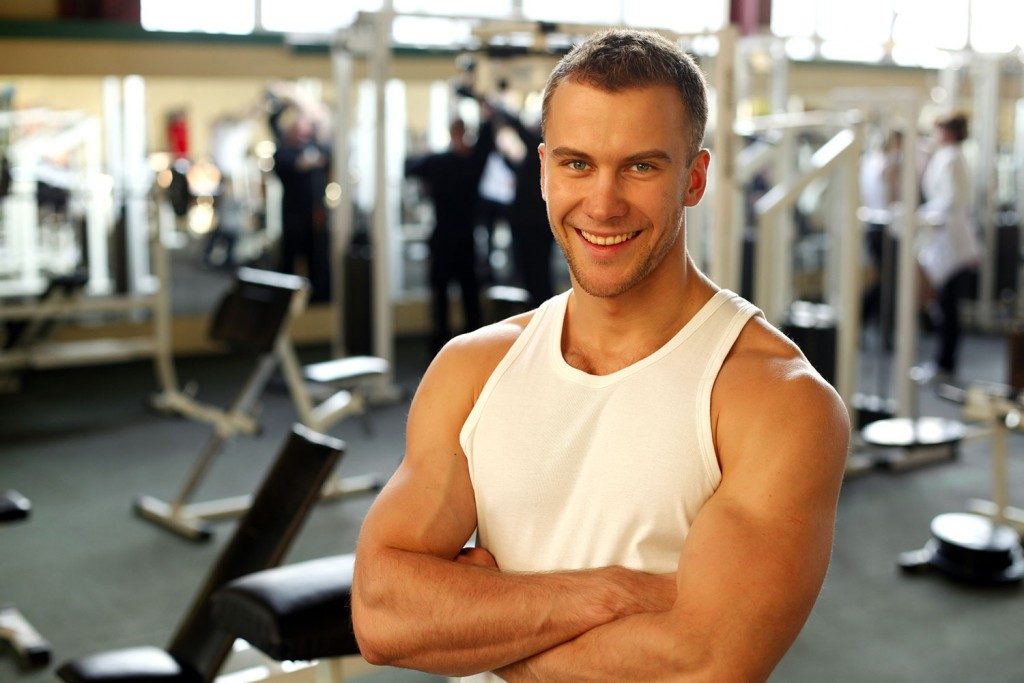 If you don't attend gym, you'll have to buy a one-time ticket for a photo session. For creating a right image you'll have to make several photos: with a barbell, dumbbell, in a split, in a bridge and etc.
It should be seen how you became wet because of training. A smile on your face, muscles. How can a girl sweep such a photo?
Also you can use a photo from a morning jogging. Demands for the haircut and face are the same.
Quotes: "No day without a gym", "Getting ready for a marathon", "Usual training".
Avoid provocation phrases like "Join in, friends", "Let's run together!". If somebody decides to join, you'll have to meet the expectations.

Type 3: successful leader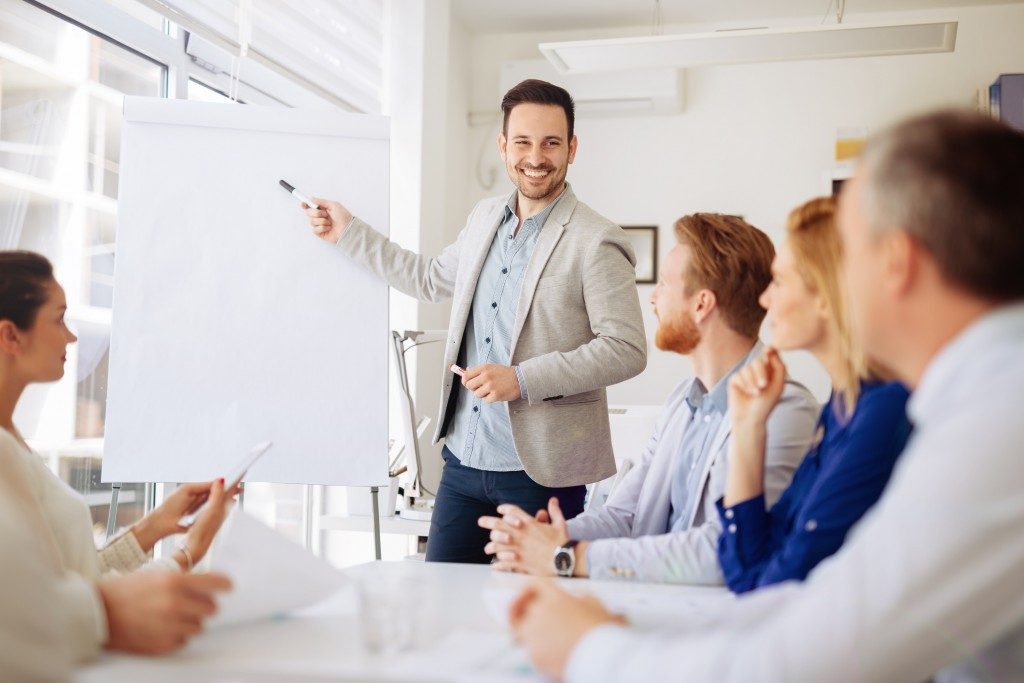 Just imagine how cool you look at a photo at the background of presentation with a rising chart. One hand holds a point, the other is reached out in an imperative gesture.
You tell people how you succeeded, which long and hard way you had and which obstacles you surmounted.
Dress-code: dark-blue suit, white shirt, the upper button is unzipped, good haircut, ecstatic face. Such appearance demonstrates your democratic nature mixed with intellectual development and high moral qualities.
Quotes can be these: "Thank you for great organisation", "Great audience! Got charged with positive energy", "Looking forward to our next meeting" or quite modest one: "I will be glad if my experience helps somebody to succeed".
Girls just dream about being conquered by such a strong and experienced man like you on a photo!

Type 4: art lover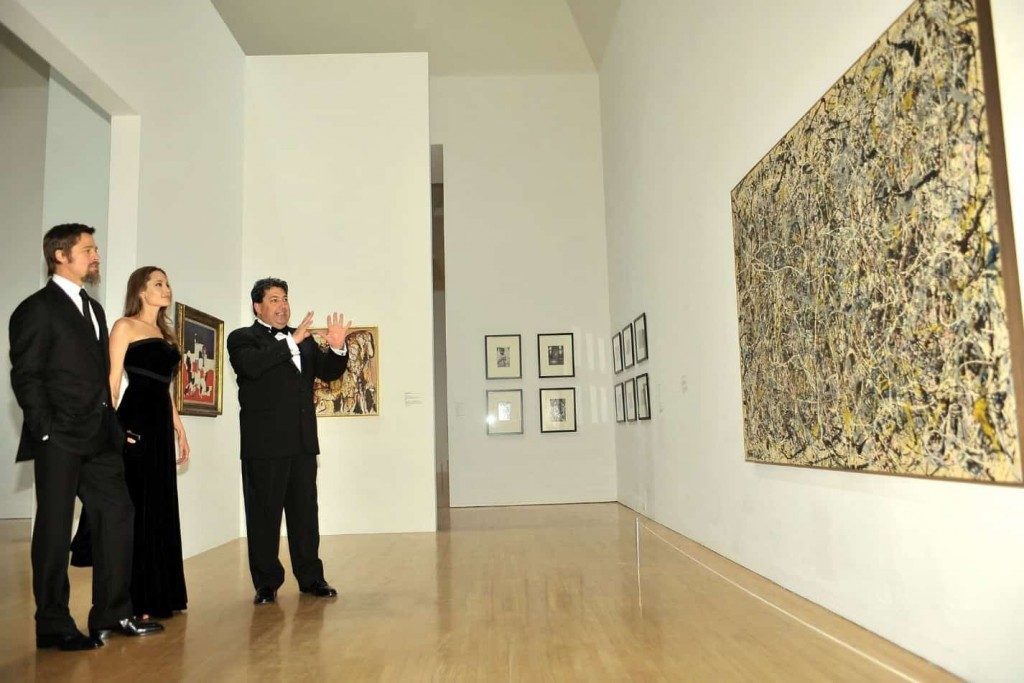 Several photos should demonstrate that you are interested in cultural life. You can use photos from an exhibition (contemporary art only), a premiere of a play (an avantguard one of course), a book presentation (faces of writers should be familiar).
A good variant of a photo: you're watching something vague, but colourful. Beside you we see a paintress on high heels with a model look and with some exotic name like Aphrodite or Mirabella, who explains you the concept of the piece of art. Clothes must be chosen according to the situation.
Quotes: "Thanks Mirabella for incomparable emotions", "So many impressions… It was beautiful".
In theater the photo will be different. It must be a selfie with full hall at the background. Face must be ecstatic and full of expectation..
The photo should be posted from the place online with words: "It begins right now!", "All in waiting". Any girl wants to get familiar with the art by such an esthete.

Type 5: on vacation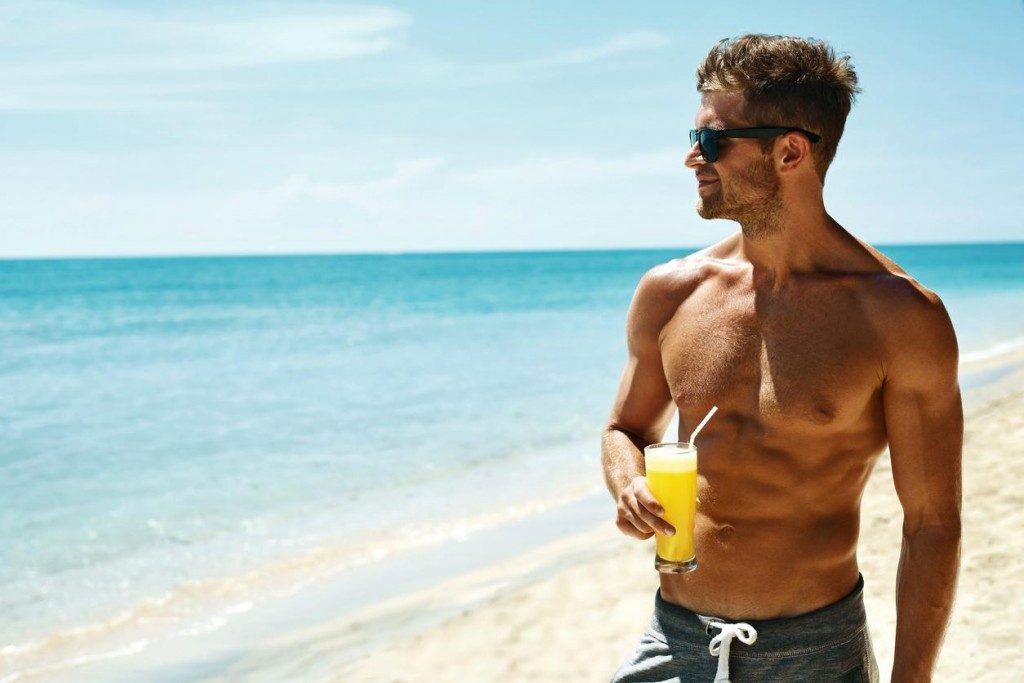 You can have vacations anytime, but it's better to post photos in winter for contrast with the dismal atmosphere.
Photo plots:
At the beach, going out of water.
Under umbrella on a sun lounger.
Under water with a scuba gear surrounded by colourful fish.
In mountains with a backpack.
Good phrases are: "Missing snowy Moscow", "Had a good rest this time".
Yes, such session will be expensive, but image is not a cheap thing!

Type 6: at cinema festival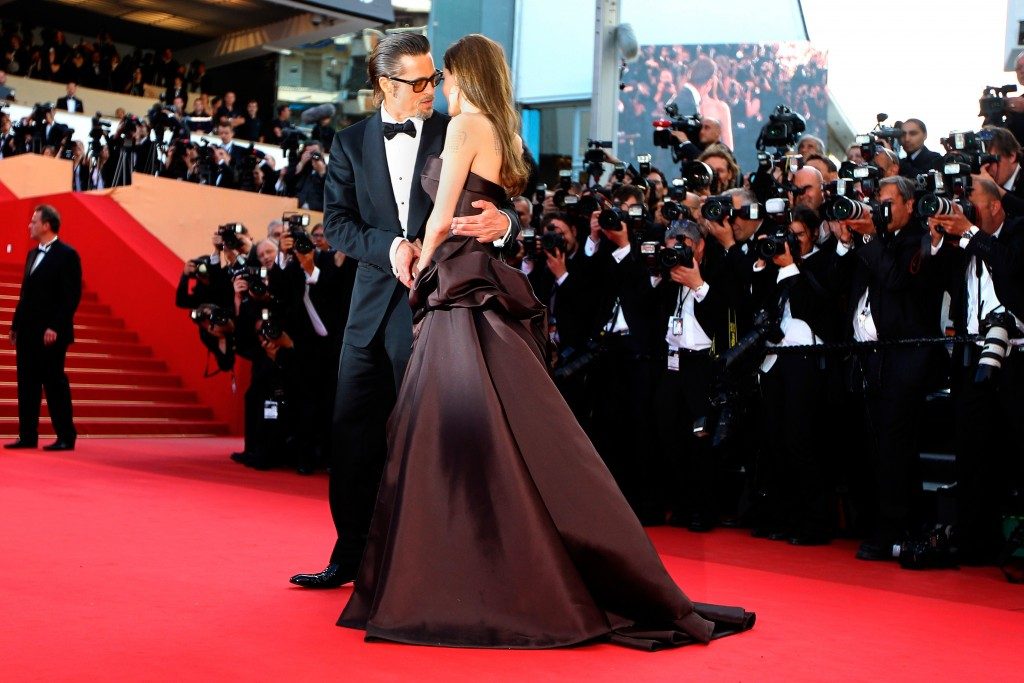 You are in tuxedo or in tailcoat (depending on what dress-code is demanded) in lacquered shoes, and white shirt with a bowtie. There is a woman beside you in a long cocktail dress. At the background – a banner with the name of the event.
Phrases that can be used: "Great evening! Thanks, Marianna", "It was unforgettable", "Emotions are over the line".
No doubt such profile will get as much attention as possible. But if the reality differs much from the photos you won't be happy for long.
So think what is more important: great image with no background or less cool but objective reality? Both ways have right to live, likes in profiles are not less important than relationship in real life.